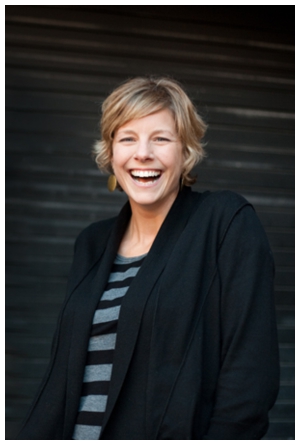 If you're looking for candid, natural and dynamic pictures of your wedding day, engagement or family then you've come to the right place!
I'm a professional photographer based on the South Shore of Massachusetts with a Bachelor of Fine Arts from New York University and over 10 years experience.
I call myself a "Social Photographer," because what interests me most is capturing the joy of relationships and the people in them.  Creating beautiful photographs of you and your loved ones is my specialty and my passion.
I love to tell stories with pictures (I have a background in film and television), which means I'm also a fanatic about documenting whatever details help to tell YOUR unique story.
My knack for making everyday people feel comfortable in front of the camera, brings out their natural beauty.
I'm both a wife and a mother, so I know how precious these moments are – how fast time flies.